Lions Name
On June 7, 1917 at the invitation of Melvin Jones, delegates met in Chicago. The only point of contention was the selection of a name for the new organization. Melvin Jones researched the idea of calling the new organization Lions. He was convinced that the lion stood for strength, courage, fidelity and vital action.
On a secret ballot the name Lions was chosen over several others.
The Lion Emblem
At the 1919 convention, there was a move to change the symbol, but a young attorney from Denver, Colorado rose to speak. His name was Halsted Ritter. "The name Lions stands not only for fraternity, good fellowship, strength of character and purpose, but above all, its combination of L-I-O-N-S heralds to the country the true meaning of citizenship: LIBERTY, INTELLIGENCE, OUR NATION'S SAFETY."
Join our club VOLUNTEER
and help people for their needs
Our Mission
To make life better in our community, our country and around the world. To empower men and women in Clearview Township to serve their community, meet humanitarian needs, encourage peace and promote international understanding through Lions clubs.
To Encourage service-minded people to serve their community without personal financial reward, and to encourage efficiency and promote high ethical standards in commerce, industry, professions, public works and private endeavors.
Stayner Lions Club 52nd Annual Car Draw
2023 Ford Mustang Convertible
Ford Mustang Car Draw Winners – Stayner Lions Club
2023 Winner
Gerald & Margaret Osborne
Tottenham, ON, Ticket #4806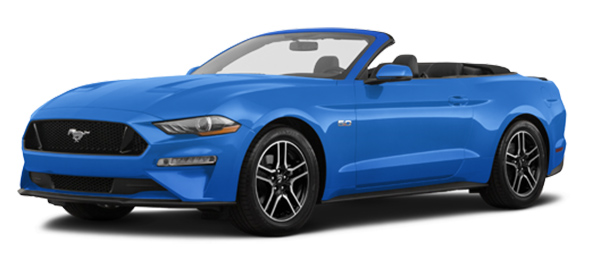 OUR MEETINGS … WE SERVE
The club holds general meetings that begin with a dinner meal, followed by a business meeting twice monthly. All members are encouraged to attend these meetings and are welcome to bring guests. On special occasions, our Partners in Service (Spouses and significant others) will be invited to join us for the evening. General meetings usually begin at 6:30pm and will conclude by 9:00pm.
Location: Northern Light Masonic Hall, 213 Louisa Street, Stayner, ON
Date: 1st & 3rd Thursdays monthly, September through June
Time: 6:30pam
The club holds Executive Committee meetings on the 2nd Thursdays of the month at a place determined by the club president. Members of the executive are expected to attend these meetings, but all club members are welcome to attend.