Lions Clubs International is the largest, most recognized service club in the world. Our vision is worldwide but our focus is our local community. We are looking for men and women who share our passion to serve their community and make it a better place to live for all of us. Working together, we have the opportunity to achieve things that few of us could accomplish alone.
If these objectives match yours, we invite you to contact us to learn more about membership and how you can contribute while enjoying the fellowship of like-minded people.
Call: Linda Ahrens at 705-380-0920
Download the Application form and email it to Linda:
Lions Club International – Mission Statement

• To Organize, charter and supervise service clubs to be known as Lions clubs.
• To Coordinate the activities and standardize the administration of Lions clubs.
• To Create and foster a spirit of understanding among the peoples of the world.
• To Promote the principles of good government and good citizenship.
• To Unite the clubs in the bonds of friendship, good fellowship and mutual understanding.
• To Provide a forum for the open discussion of all matters of public interest; provided, however, that partisan politics and sectarian religion shall not be debated by club members.
• To Encourage service-minded people to serve their community without personal financial reward, and to encourage efficiency and promote high ethical standards in commerce, industry, professions, public works and private endeavours.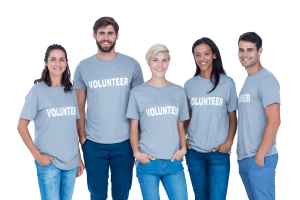 You'll join a local group of service-minded men and women who volunteer to support your community every day.
You'll also become a member of Lions Clubs International – a respected international organization, a leader in your local community, and a friend to people in need.